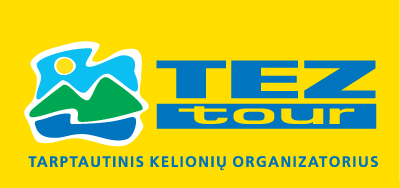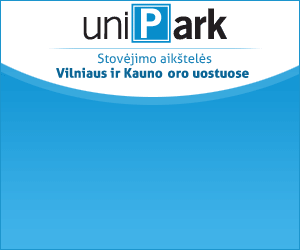 Train tickets
We recommend travelling by train, because:
• Travelling by train is fast, safe and cheap.
• European train network is the most biggest in the world.
• Trains go frequently and exactly according the train table.
• Train stations are near the biggest European airports.
• High-speed train connects downtown of biggest cities.
• Railway transport least pollute enviroment.
We offer to have:

• train passport, you can freely travel round the Europe or Unites States of America.
The choise of passport is very wide for those, who wants to travel round the Europe. In our agency you can also get one of the most popular train passports- InterRail.
 
• train tickets from point A to point B
You can travel round the Europe from one city to another, from one country to another or round the United States of America.
Please contact us for more information!