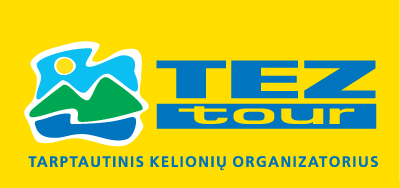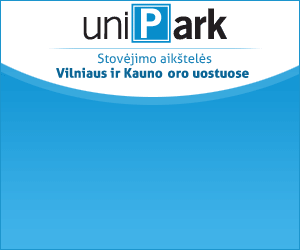 Hotels in Baltics
Dear Customers!
In travel agency "Litaupa Tours" You can order an accomodation in hotels of Lithuania, Latvia, Estonia and Poland.
Also, to make your holidays more comfortable, we offer another types of accomodation, like:
Apartments/flats;

Guest houses;

Motels;

Homesteads.
Ordering an accomodation in our agency, You are saving Your money and time!